We are a public K-8 school guided by the Core Principles of Public Waldorf Education.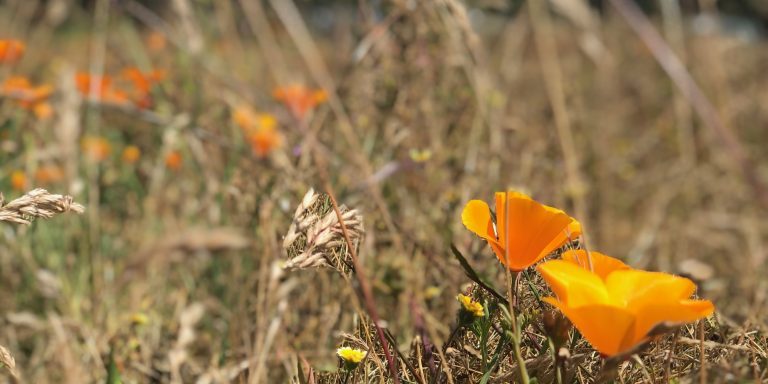 New to our school?
Support Sebastopol Charter School through this fun holiday event: Bid on items in the auction! Share the auction site with all your friends and family! Your support will make our event a huge success! www.32auctions.com/WaldorfWonderAuction
The Sebastopol Independent Charter School provides an alternative option within the public school system for families and children from transitional kindergarten through grade eight.
Our school's mission is to provide a balanced education to nurture the development of the whole child, to teach and encourage each child to become a lifelong learner, and to become a benefit to the community and society.
Our Waldorf curriculum and methods teach students to be creative, critical thinkers.
Ben Klocek, our woodwork and technology teacher, gave a presentation on child development and screen time from a Waldorf perspective. It's worth watching!